Welcome to Discipline Matters! Here we will explore the domestic discipline lifestyle in a whole and we will try not to leave anything out. This blog is a continuation of " The Art of Male Spanking". Here we will post clips, stills and story lines from some of the greatest male spanking productions with live links with permission from the product owners. This is an Adult Site anyone under 18 please leave.
Tuesday, August 24, 2021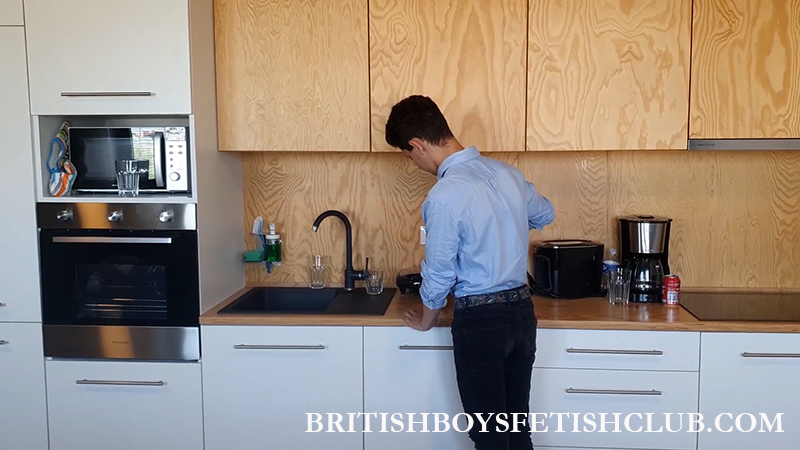 There is something about lads and their carefree attitude that means they never remember how to make coffee, or they play a prank when they do.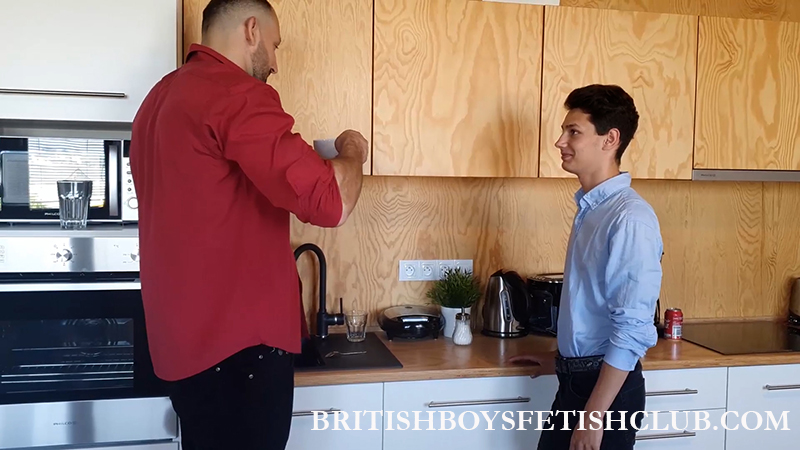 They cannot just make a decent coffee and keep life simple.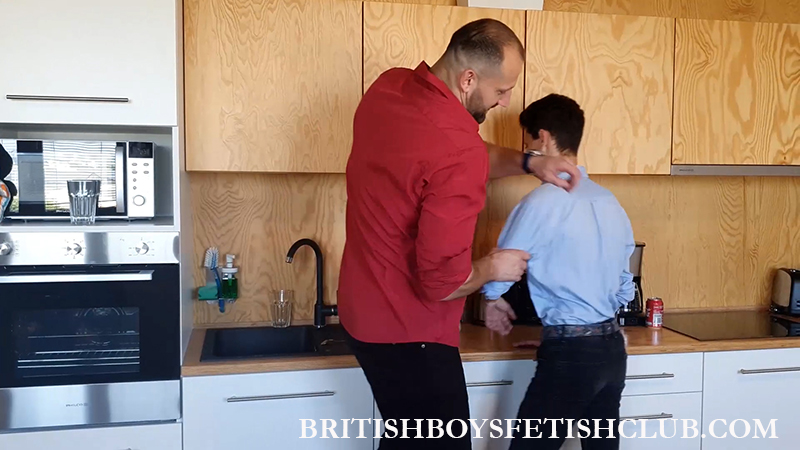 Krystof is no different. He makes a dreadful coffee and Dimitri has to try and teach him the right way, and we all know the fastest way to get a lad to understand is to give him a spanking.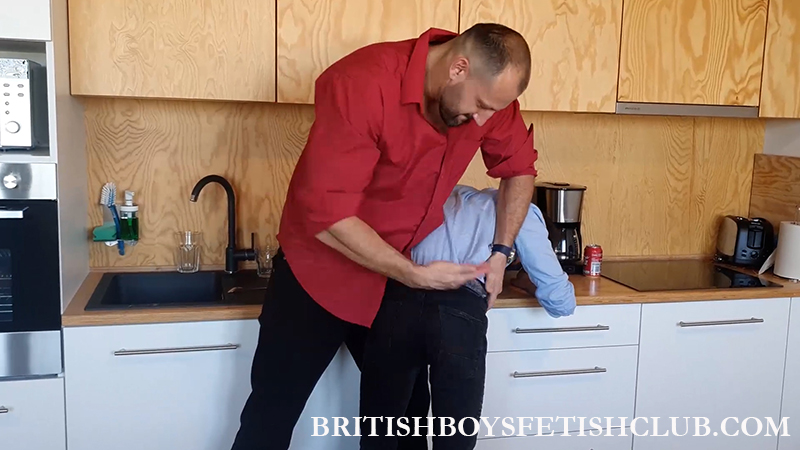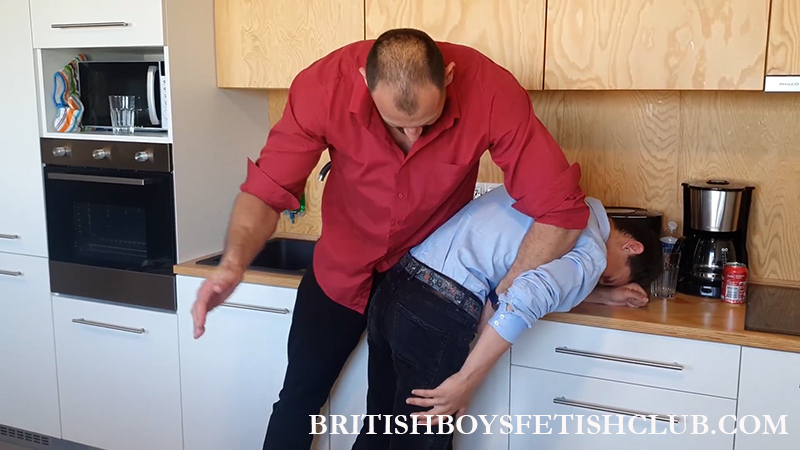 Krystof takes a good heavy-handed session bending over the counter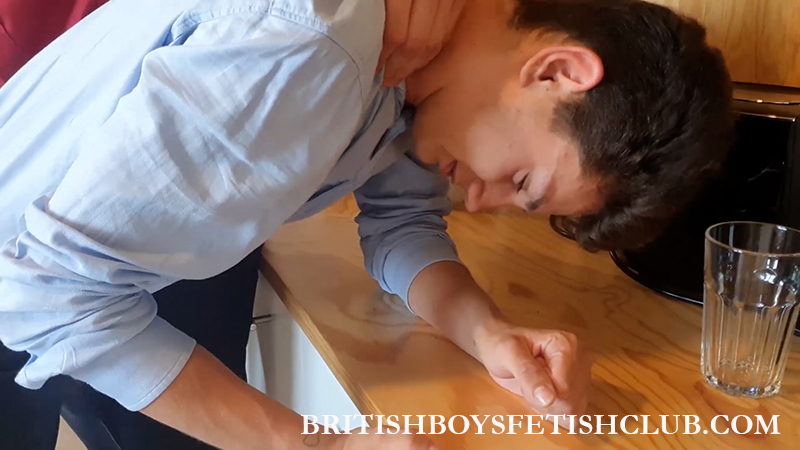 .
The look on his face says that he is making careful notes so he can avoid this in the future, although I doubt he will remember, lads never do.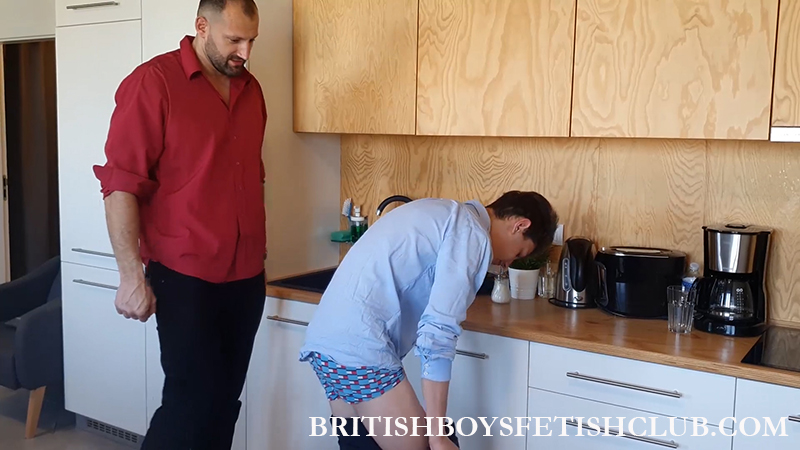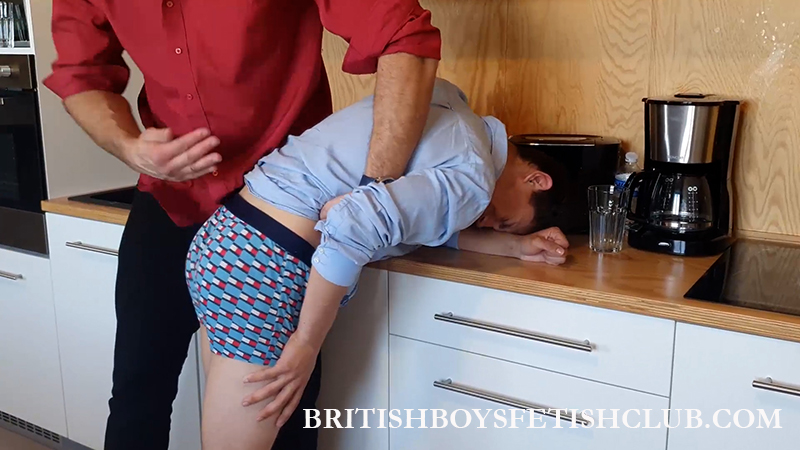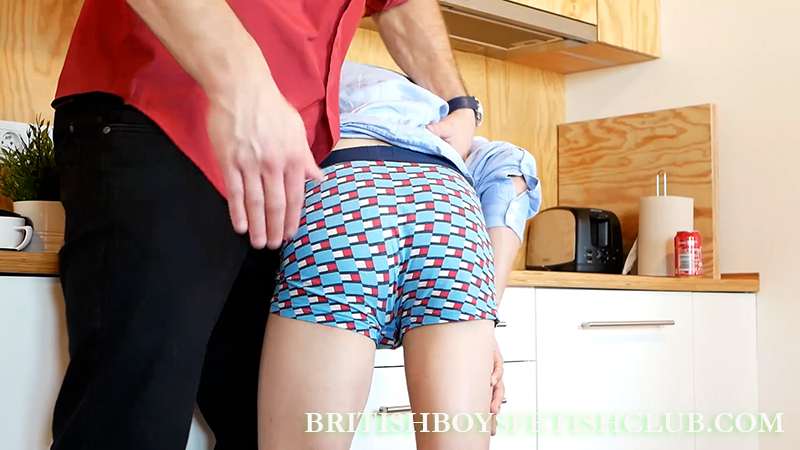 A super-smooth little butt that colors well and a host of bad habits, it won't be long before he is his rear spanked again.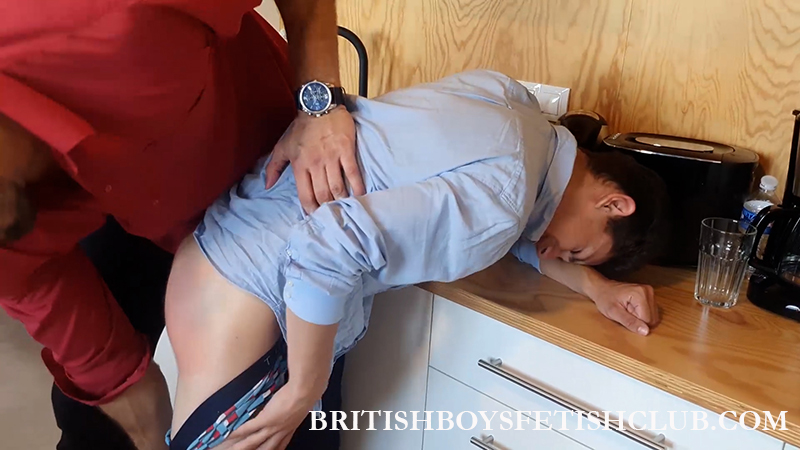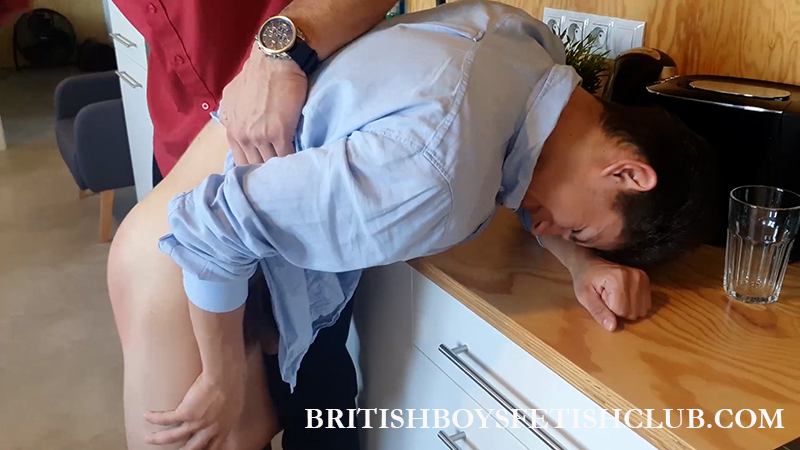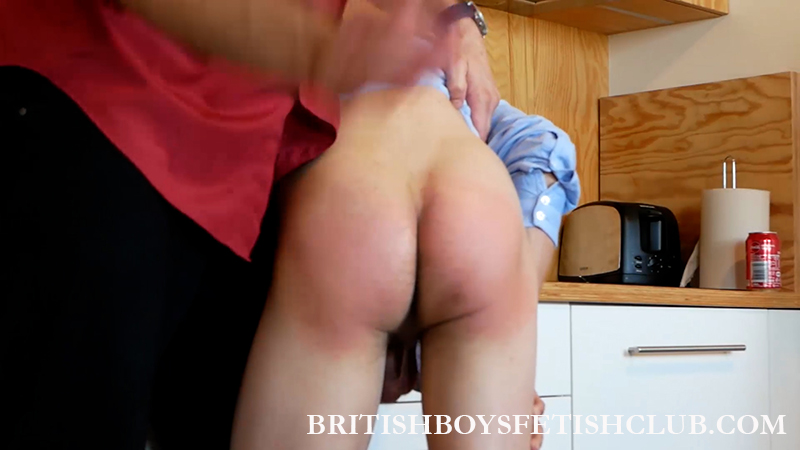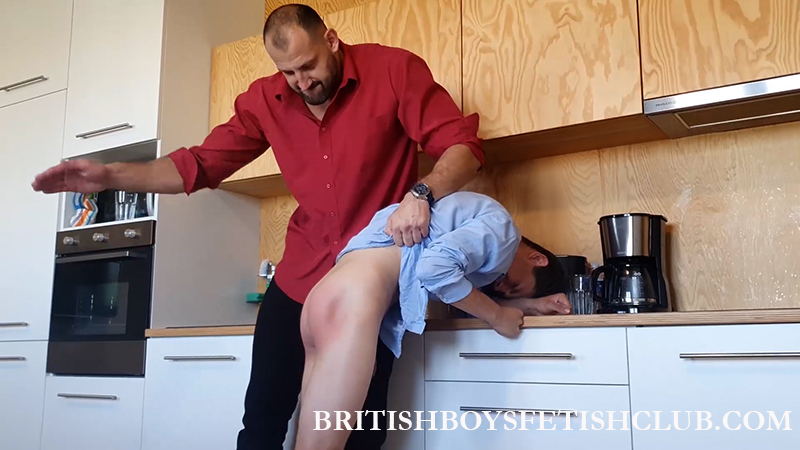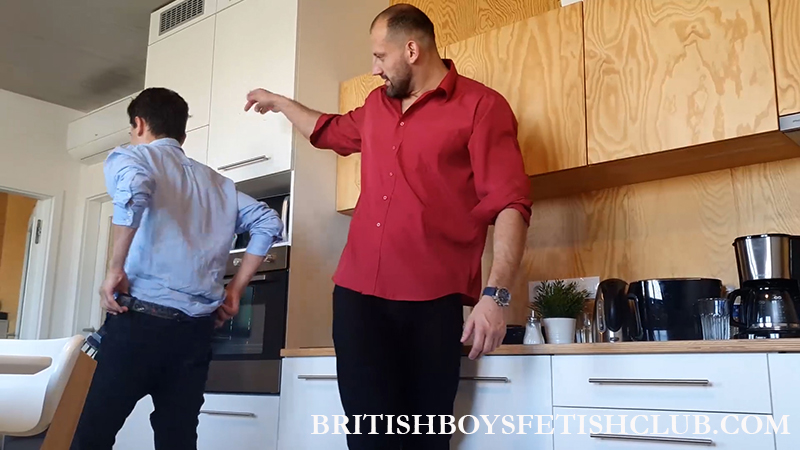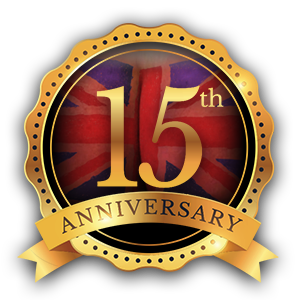 Saturday, August 21, 2021
When Zhu Hao tries to steal prescription medicine
from his teacher to sell on the black market,
he is caught by Yukisuke
and given a hard punishment.

New lad, Jan is having a shower before filming, but he has left a mess outside the bathroom, shoes and stuff all over the floor.
Dimitri is not happy when he sees this, and the fact that the lad answers him back when he shouts through the door at him, so the plan changes.
When Jan emerges from the bathroom he is made to clean up the mess
and then stand against the wall and get a spanking.
Wearing only a towel, there's not a lot the lad can do about it apart from take what's coming.
When the towel is off, we see that Jan has a super fuzzy muscular little butt.
For all his bravado and tough looks, the spanking is a surprise for him, it's his first, and the glow from his butt through the hair says that the point is being made well.
A super debut for this great looking guy, and judging by his actions
it's not the last we will see of him.

***UPDATE 08/09/2021***OUR OFFICIAL TWITTER ACCOUNT HAS BEEN CHANGED, PLEASE FOLLOW US AT OUR NEW ACCOUNT
@bbfcspanking
  Diego Erik Fernando Fernando arrives to the awkward sight of Erik in the corner with a red ass.  Fernando soon gets his own lesson in copy...