Welcome to Discipline Matters! Here we will explore the domestic discipline lifestyle in a whole and we will try not to leave anything out. This blog is a continuation of " The Art of Male Spanking". Here we will post clips, stills and story lines from some of the greatest male spanking productions with live links with permission from the product owners. This is an Adult Site anyone under 18 please leave.
Tuesday, August 24, 2021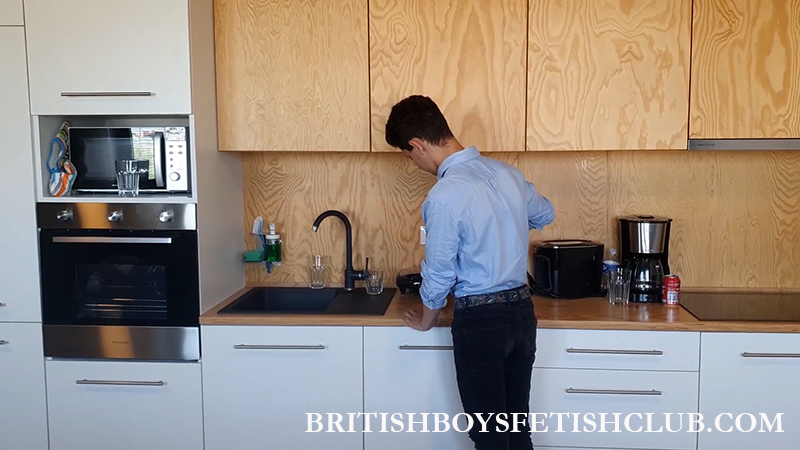 There is something about lads and their carefree attitude that means they never remember how to make coffee, or they play a prank when they do.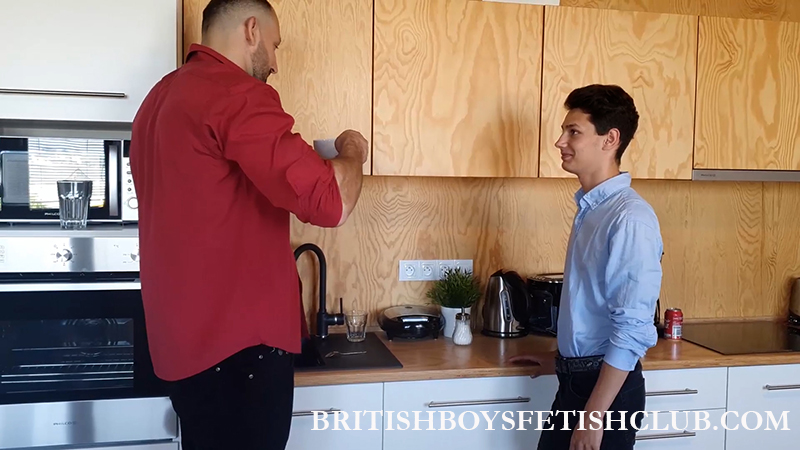 They cannot just make a decent coffee and keep life simple.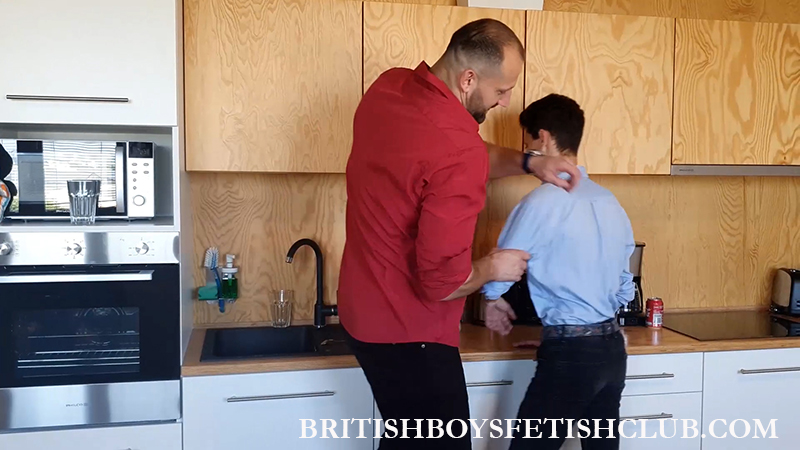 Krystof is no different. He makes a dreadful coffee and Dimitri has to try and teach him the right way, and we all know the fastest way to get a lad to understand is to give him a spanking.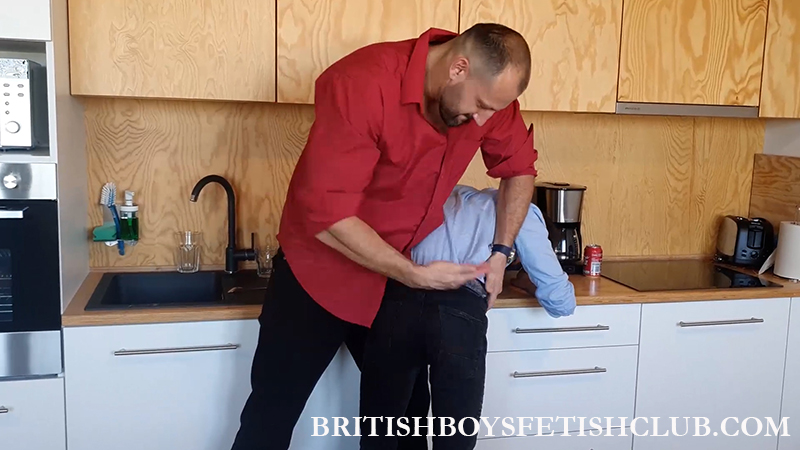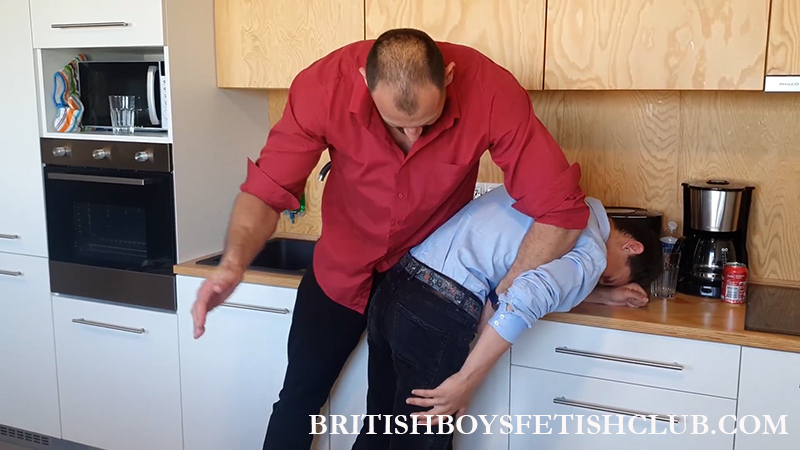 Krystof takes a good heavy-handed session bending over the counter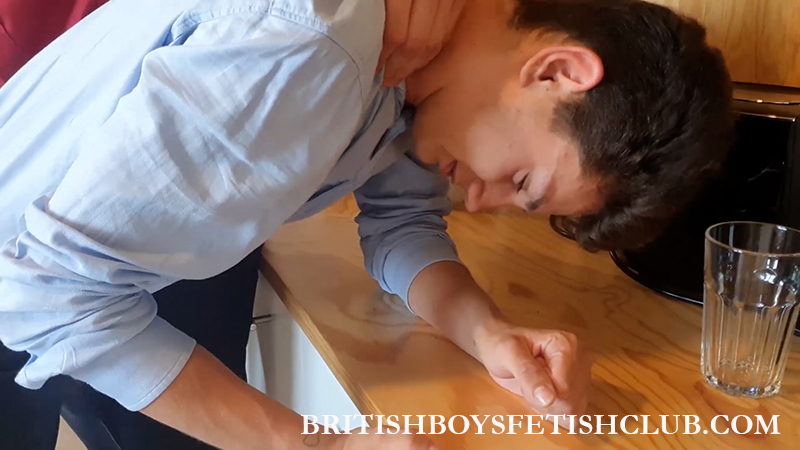 .
The look on his face says that he is making careful notes so he can avoid this in the future, although I doubt he will remember, lads never do.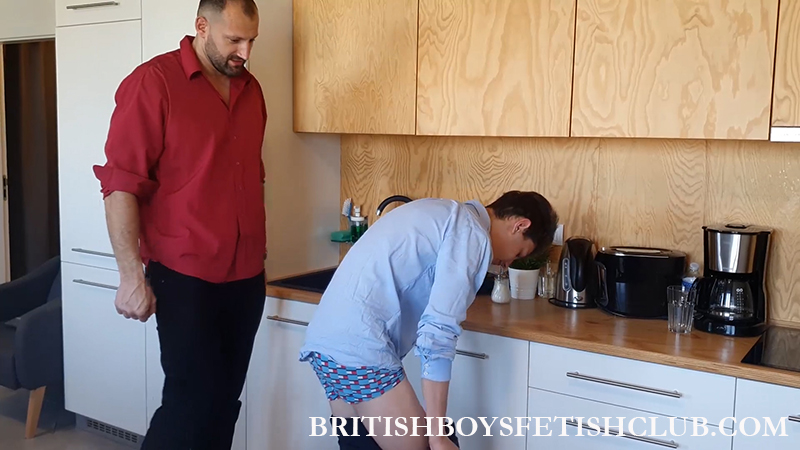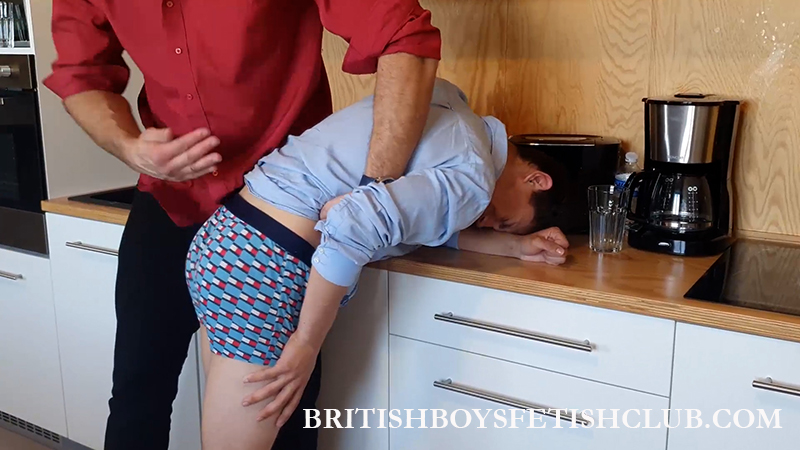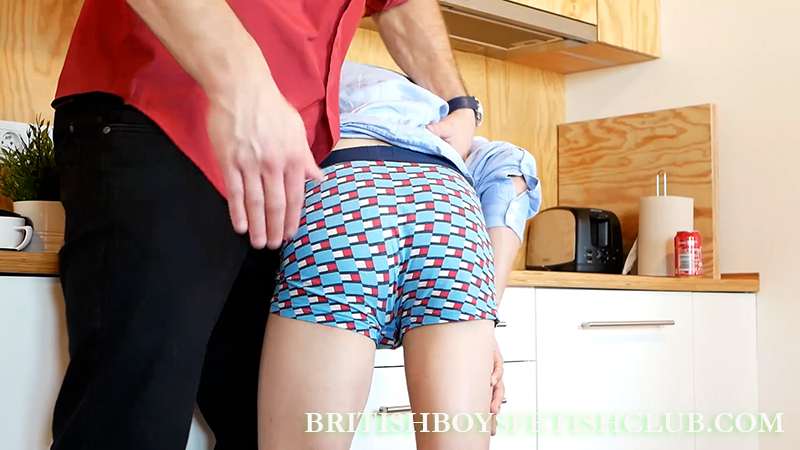 A super-smooth little butt that colors well and a host of bad habits, it won't be long before he is his rear spanked again.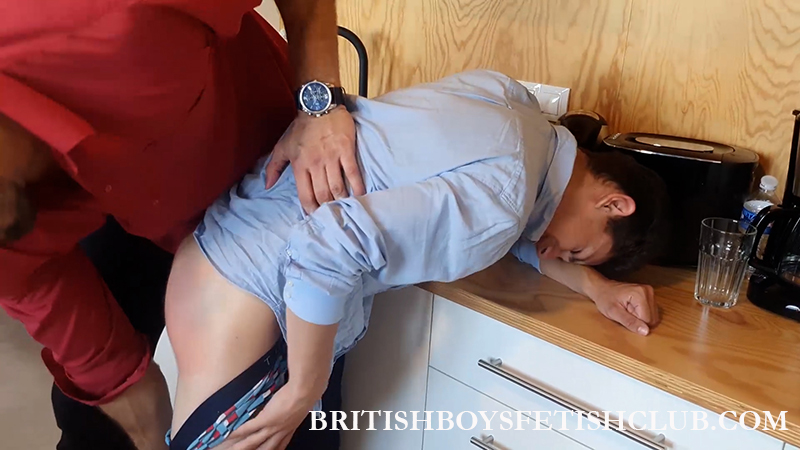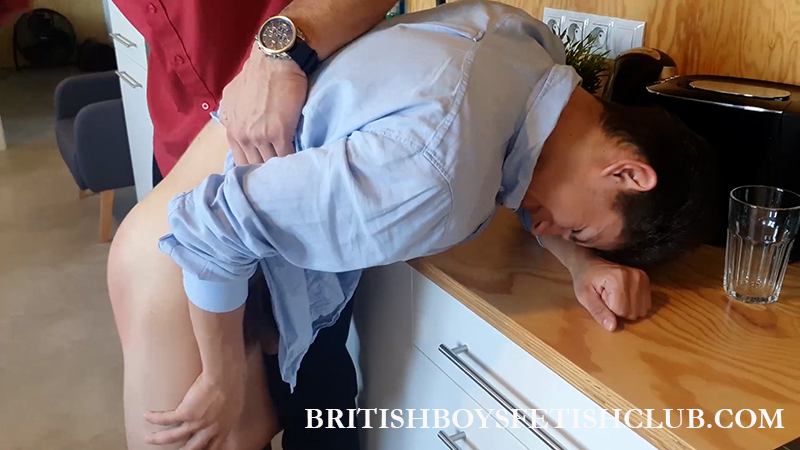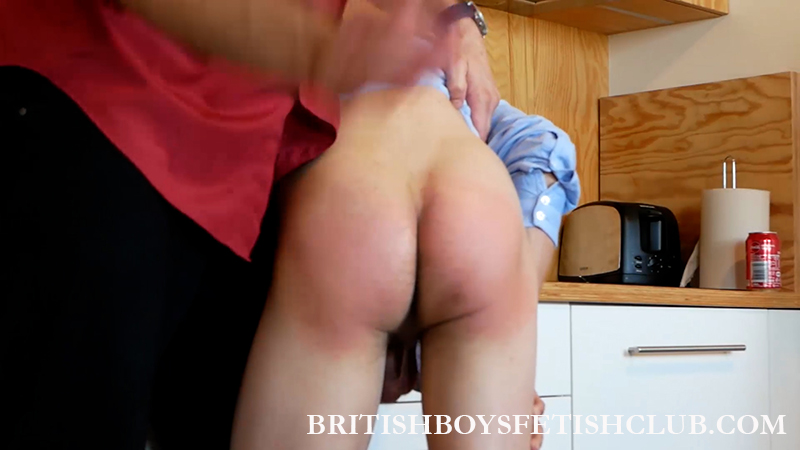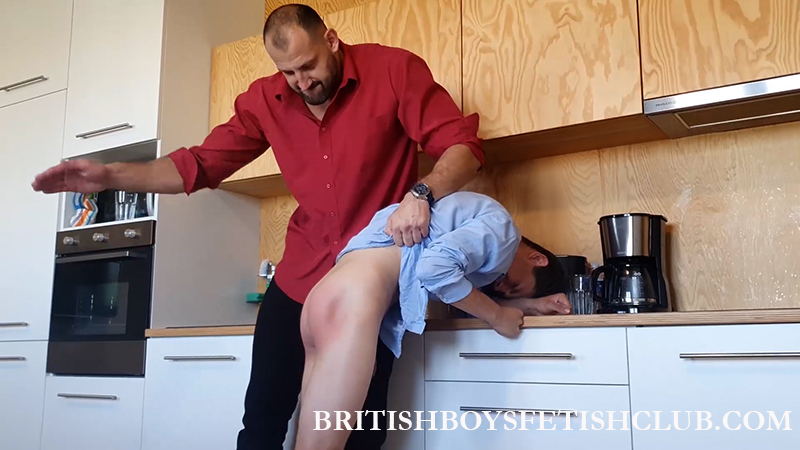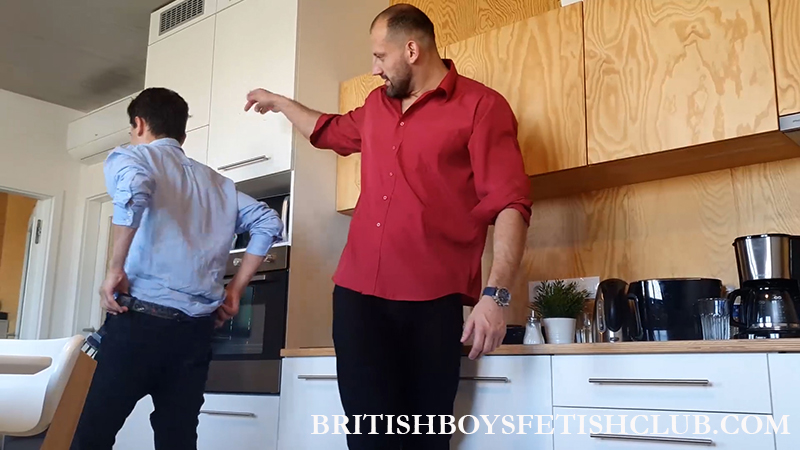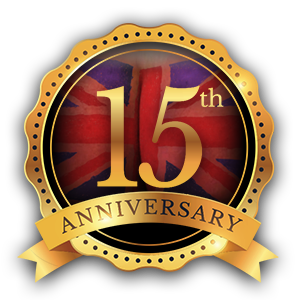 Nos deux amis vont se faire prendre en train de fumer dans le parking où habites les parents de Tony. La punition es...